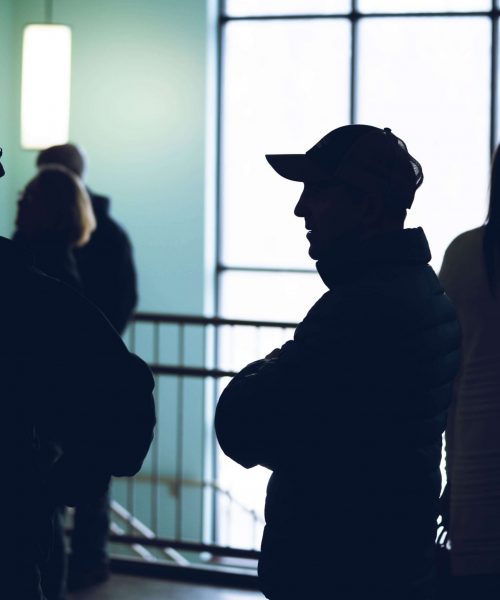 Cross Creek started with small groups meeting in homes, and developed into a core group that founded the church. We've met in various locations — from a karate dojo and bowling alley to a former funeral home and the custom-built space we currently enjoy.
Our first public service was in the Garlock House building, in November 1994. Our pastor, David Prince, joined us the following June and we moved to the Vienna Street location in July of 1996. Construction of our current facility started in 2007, and we began services here in October of 2008.
Cross Creek is a member of the Free Methodist Church of North America.